Awareness Campaign
Ola Roshdy, Nourhan Kandil, and Others to Promote Centrum for Active Life on OOH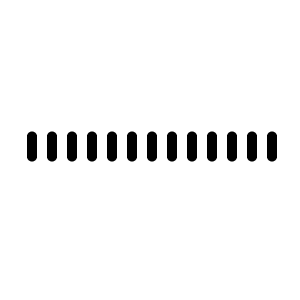 Centrum, trusted brand in the field of multivitamins and health supplements, has recently unveiled an exciting outdoor campaign across Cairo's billboards. With the empowering slogan, "Start Your Journey To A Balanced & Healthy Life," Centrum aims to inspire individuals to prioritize their well-being and embark on a path toward holistic health.
Following their prior appearance, this campaign is set to create a positive impact on the lives of Egyptians, encouraging them to make informed choices for their overall well-being. The ad spaces host individuals, including beloved star Ola Roshdy, leading active, vibrant lives, radiating health and vitality. Moreover, the campaign hosts Dr. Nourhan Kandil, a social media influencer and health enthusiast, to join.
The campaign's visual appeal and compelling slogan create an immediate connection with the audience, sparking curiosity. While orange is a vibrant and eye-catching color that naturally draws attention, Centrum mainly uses the color in the ad design as it is often associated with vitality, health, and abundance in many cultures, therefore carrying a cultural and symbolic meaning, all while capturing the attention of passersby and creating a memorable impression.
The ads host Centrum's trademark of achieving the "Number 1 Multivitamin in the World" title, establishing credibility and trust among consumers, as well as differentiating itself from competitors and positioning as the top choice for individuals seeking the best multivitamin option.
Dive into the world of Monitoring Out of Home (MOOH), an agency exclusively focused on media intelligence and analysis in the vibrant cities of Cairo and Dubai. Uncover deeper insights into this campaign by tapping into MOOH's specialized expertise.
---
Your opinion counts!
Come on, tell us what you feel about this article.