Promotional Campaign
Sha2labaz Friday by ValU to Buy Everything Your Heart Desires on Billboards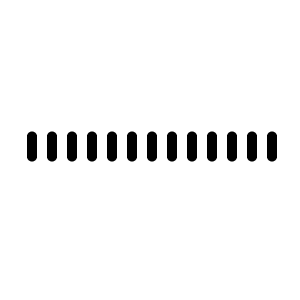 Sha2labaz Friday, brought to you by ValU, is an exhilarating shopping extravaganza that invites viewers to fulfill their deepest desires and purchase everything their heart yearns for. With captivating billboards showcasing a wide array of products, this golden opportunity allures the audience to indulge in a shopping spree like never before.
Following their prior appearance, the successful financial service provider, ValU, urges viewers to unleash their desires and embrace the thrill of acquiring what they've always longed for. This is the time to break free from limitations and dare to dream big. The campaign visuals as usual feature ValU's customary color, orange, in addition to sporadic visuals of all the items one may have on their wishlist, whether it's a new couch, a coffee machine, a laptop, or so much more. The visual showcases the diversity of offerings available during Sha2labaz Friday, carefully curated to create a sense of aspiration, excitement, and irresistible temptation. The billboards host a phone visual that notes ValU's unique installment offering of 0% Interest for 6 Months.
Go visit MOOH, the monitoring out-of-home intelligence data provider in Cairo & Dubai, to disclose information about this campaign and more!
---
Your opinion counts!
Come on, tell us what you feel about this article.