Awareness Campaign
Dubai
Good News! Aries Clinic Is Now Open in JBR! DOOH Campaign in Dubai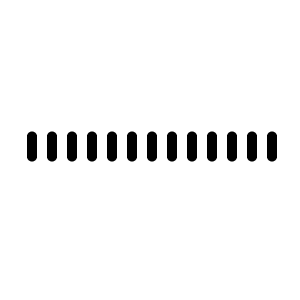 Aries Clinic, an aesthetic and dental clinic in Dubai, has launched an OOH campaign to announce its new location. The campaign features digital screens that showcase the brand's logo, new store location, and a phone number to book an appointment.
The visuals are clear and simple. They effectively convey the message that Aries Clinic is expanding and offering its services in a new location. The campaign also includes the tagline "Open now @ JBR." This tagline highlights the new location along with the other info all comes on a background of a shaded shot of the new clinic in JBR.
The OOH campaign is well-targeted and timed. The digital screens are located in commercial areas of Dubai, where they are likely to be seen by people who are interested in the clinic's services. The campaign is also launching just ahead of the holiday season, when many people are looking to improve their appearance.
Learn about more outdoor campaigns in the United Arab Emirates and get more in-depth details about the OOH industry by visiting our Insiteopedia and navigate through its different sections.
---
Your opinion counts!
Come on, tell us what you feel about this article.