Awareness Campaign
Residential Project
New Cairo
East Cairo
eelaf Residence, Where People and Nature are Embraced in New Cairo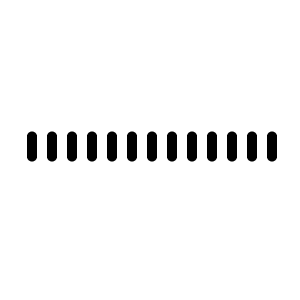 When real estate developers embark on a new project, they have to consider three vital factors: "Location," "Architecture," and, perhaps most crucially, "People." ERG Developments is making a big return to Greater Cairo's billboards, and they're bringing exciting news for those who love New Cairo city.
As you drive through the main roads leading to East Cairo, you'll come across a multi-medium campaign showcasing Eelaf Residence. This project stands out because it prioritizes people over just the physical buildings. The campaign predominantly uses a warm golden-brown color to convey strength and trustworthiness. In the campaign visuals, they've chosen people in their 30s to connect with millennials who are on the lookout for a new place to call home.
The tagline "Embracing People and Nature" is designed to strike a chord with the target audience. It speaks to those who are seeking a peaceful living experience while they navigate the journey of building their careers and starting families.
The "Own your Shop by the Monorail" marks ERG Developments' most recent billboard appearance.
You can learn more about this campaign's budget, OOH kinds, locations, and more by visiting MOOH, Egypt, The Emirates OOH-dedicated analysis system, and Media Intelligence.
---
Your opinion counts!
Come on, tell us what you feel about this article.