Awareness Campaign
Dubai
Holidays by Fly Dubai's Great Packages on Dubai's Out- of- Home Outdoor!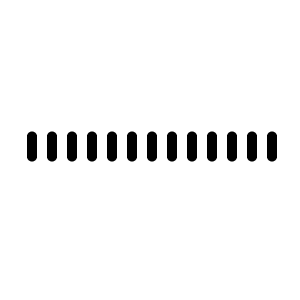 Fly Dubai stepped into the spotlight in the Outdoor Arena Once Again, expanding the Momentum from their successful October 2023 Campaign "The New Flights to Malaysia, Introducing their Latest Offering "Holiday by Flydubai."
the new venture is designed to unlock the magic of travel and make the upcoming holidays more memorable than ever before, offering special holiday packages, designed to the diverse preferences of passengers, taking them on a journey to several captivating destinations Whether they are yearning for a sun beach or a tranquil retreat in nature
The hoarding is adorned with the dreamy destinations offered by FlyDubai. From Istanbul to the pristine beaches of Krabi, the tropical paradise of the Maldives, the historic allure of Pisa, and the serene shores of Zanzibar, with a spotlight on booking great holiday packages, which emphasizes that FlyDubai presents alluring packages to diverse destinations for the upcoming holidays.
the visual also appears the citys iconic landmarks with an artistic touch, transporting viewers to the heart of these incredible destinations.
---
Your opinion counts!
Come on, tell us what you feel about this article.