Awareness Campaign
Dubai
Virgin Mobile to Gather Your Friends in "Groups" on Out-of-Home Billboards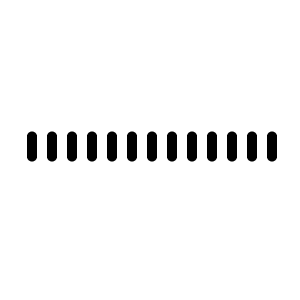 In the first week of November 2023, Virgin Mobile unveiled a captivating OOH campaign in the UAE. This dynamic campaign, utilizing a variety of formats, including hoardings, digital screens, lampposts, and mega-com OOH in Dubai, aims to promote the benefits of joining Virgin Mobile Groups.
Following the success of their previous OOH campaign in June 2023, Virgin Mobile's latest OOH campaign features a modern. Set against a white and red backdrop, the visuals center around the brand's logo and the straightforward text, "Join Groups, add your friends, share your data and unlock free calling," and "Share more, save more." These simple visuals immediately convey the key message to audiences across the UAE.
The campaign showcases happy users of Virgin Mobile Groups, emphasizing the benefits of joining and highlighting the joy of connecting and sharing experiences with friends. It underscores the freedom to enjoy unlimited communication with loved ones while saving on costs. This powerful messaging ultimately encourages more customers to become members of Virgin Mobile Groups. Virgin Mobile Groups is a cool new subscription service that lets you create a Group with your friends or family, up to 10 members in total, including you.​​
Learn about more outdoor campaigns in the United Arab Emirates and get more in-depth details about the OOH industry by visiting our Insiteopedia and navigating through its different sections.
---
Your opinion counts!
Come on, tell us what you feel about this article.