Awareness Campaign
Electoral Campaign
Al Qamzi Developments Seeks Prosperity and Stability with President Abdel Fattah El-Sisi on Billboards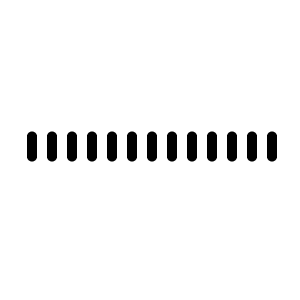 Every four years, the people of Egypt eagerly await the chance to make an important decision – choosing their country's leader in the presidential elections. The vibrant city of Greater Cairo is a hub of activity, especially when it comes to political campaigns. Massive billboards and high-tech digital screens proudly display messages of support for the current President, Abdel Fattah El-Sisi.
Among the prominent voices backing President El-Sisi is Al Qamzi Developments, one of the nation's top real estate developers. Their message is crafted in Arabic to ensure it reaches every Egyptian citizen.
In the campaign, Al Qamzi Developments emphasizes what they perceive in President El-Sisi's leadership. They highlight his "Leadership," "Strength," "Development," and "Stability" during his time as the nation's leader. They firmly believe that he has been successful in fostering progress and positive change in Egypt, which is why the real estate developer is nominating him for the upcoming presidential elections.
In their latest billboard appearance, Al Qamzi Developments has introduced "Sea-View Villas" at Seazen North Coast.
You can learn more about this campaign's budget, OOH kinds, locations, and more by visiting MOOH, Egypt, The Emirates OOH-dedicated analysis system, and Media Intelligence.
---
Your opinion counts!
Come on, tell us what you feel about this article.