Awareness Campaign
Black Friday
Noon Just Painted Cairo with Yellow! Save Big With Noon's Unbeatable Sales on OOH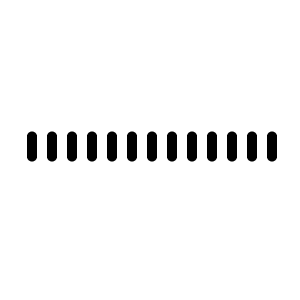 During this time of the year, eCommerce platforms reach their peak, whether in advertising or promotions, amid the Black Friday season.
Noon is one of the active eCommerce websites when it comes to advertising in the UAE. In Egypt, this is not exactly the case, as their previous campaign in Egypt was back in April to promote Ramadan's offers.
In the current campaign, Noon decided to go big, whether with the distribution, the OOH formats, or with the brands that are contributing with their version of black Friday, which is the "Yellow Friday," to go with their infamous signature canary yellow color.
The artwork is inclusive and includes all the brands that offer promotions, such as OXI, Samsung, RUSHBRUSH, Lenovo, and De'Longhi.
The geo-distribution of this campaign is wide, as you can spot the OOH campaign on many spots in Greater Cairo; Noon chose the busy and lively spots to place the billboards, either static or digital. Moreover, the campaign covered bridges such as the 6th Oct bridge and highways such as Teseen Rd. in New Cairo and Zayed district as well.
To get more information about this campaign, visit MOOH, the monitoring out-of-home intelligence data provider in Cairo & Dubai.
---
Your opinion counts!
Come on, tell us what you feel about this article.