Awareness Campaign
Sharjah
Ajman
Dubai
Hardee's Appeared on UAE's OOH Celebrate the Delectable Cheese Steak Collection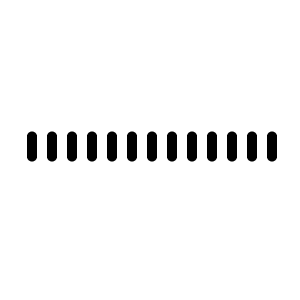 The beloved Burger restaurant and steadily growing brand Hardee's renowned for its great menu of tasty foods such as its premium thick burgers, and crispy chicken sandwiches, has shown up again in outdoor ads to announce the new cheese steak collection following the Blazing Wraptor Boxes campaign.
In different billboard advertising formats, Hardees welcomes and mouthwatering passersby with the latest Cheese Steak Collection, to bring the audience in a high level of enticing senses.
Hardness visuals in its regularly black background show the Cheese steak collection which is Fully loaded with premium cheese steak, topped with American and Swiss cheeses, sauteed onions, and tortilla bread and fries that seem to waft from the billboard, leaving anyone passing unable to resist the urge to try these sandwiches, tempting taste buds with every glance.
The choice of a different billboard format underscores Hardee's creating a connection with the audience on a deeper level by inviting them to savor the flavors and indulge in unforgettable taste that goes beyond the ordinary.
This interactive approach reflects Hardee's dedication to bringing joy and excitement to its customers and adds a delightful to the world of billboard advertising.
---
Your opinion counts!
Come on, tell us what you feel about this article.