Awareness Campaign
Dubai
Pasha Harulia Playful Side Shown on Dubai's Digital OOH for Tutti Twilly d'Hermes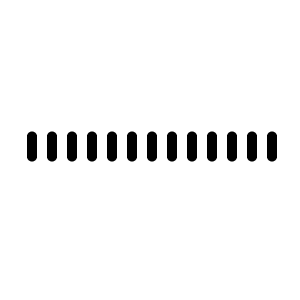 Hermes Paris' DOOH campaign visits Dubai's streets and residents; this OOH campaign comes after Hermes' previous OOH appearance in May and April 2023; this time, Hermès is promoting Tutti Twilly d'Hermes, featuring the Pasha Harulia. Created by Christine Nagel for the Hermès girls, Tutti Twilly d'Hermès Eau de parfum is a tribute to their free spirit, a blend of daring and lightheartedness, and their multifaceted nature.
The campaign was launched in the fourth week of October 2023 on a digital screen in Dubai.
The DOOH visuals showcase the brand ambassador in a black dress along with the brand's logo and product, and the text "Tutti Twilly, the scent of the Hermès girls" all comes on a clear white background to highlight the product and the brand.
It is worth mentioning that recently, Hermès profits shone with "exceptional" sales growth in Asia as China emerged from years of Covid restrictions; the maker of leather goods, silk scarves, and jewelry said net profit reached 2.2 billion euros ($2.4 billion) between January and June, up 36 percent from the same period last year.
Learn about more outdoor campaigns in the United Arab Emirates and get more in-depth details about the OOH industry by visiting our Insiteopedia and navigating through its different sections.
---
Your opinion counts!
Come on, tell us what you feel about this article.