Awareness Campaign
Dubai
Sharjah
Do You Speak "Books"? SIBF's Main Language Announced on OOH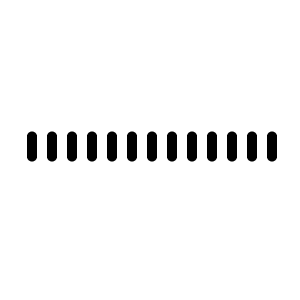 Sharjah Book Authority's OOH campaign in the UAE is speaking books across Dubai and Sharjah's streets promoting Sharjah International Book Fair 2023; this OOH campaign was launched in the fourth week of October 2023, using hoarding, uni-pole, lampposts, mega-com, and bridge billboards OOH formats.
The campaign is focusing on helping audiences save the dates, from 01-12 November 2023 at Expo Centre Sharjah; the OOH visuals are orange color themed as it is the brand's favorite, along with the date and location, the visuals showcase the brand and the organizer's logo, and the official sponsor "Etisalat by e&," strategic partner "Expo Centre Sharjah," official media partners "Sharjah Broadcasting Authority and Abu Dhabi Media," and the official news Partner "The National" logos are displayed in the OOH campaign.
SIBF is your gateway to a wide audience of people who come together for the love of the written word. It is worth mentioning that the uni-poles format contains two different ad faces, each with a celebrity writer and his book, Malcolm Gladwell and Kareena Kapoor Khan, and let us not forget the hero slogan of the campaign showcased in big fonts along with SIBF's logo "We speak books." This OOH campaign follows SIBF's previous OOH in November 2022.
---
Your opinion counts!
Come on, tell us what you feel about this article.