Awareness Campaign
The Real Estate Decision Makers Conference Just Got Publicized on OOH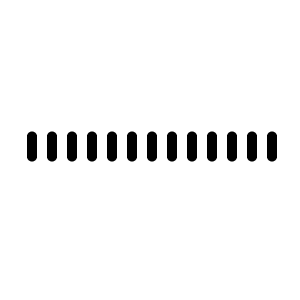 Developing one's career involves various approaches, and attending topic-specific events is a highly efficient way to gain knowledge and build a valuable network. In Greater Cairo, San and Sam Company has made a reappearance on billboards to share exciting news with Real Estate Decision Makers.
On these prominent billboards, they introduce the Decision Makers Conference for the first time. This event is designed to bring together government officials, industry leaders, and creative thinkers to tackle societal issues, devise solutions for 2023's challenges, explore growth opportunities, and establish a shared vision for the future. With a diverse lineup of speakers, it's the premier event for envisioning a brighter tomorrow.
The billboard, with its predominantly black background, ensures that the conference name, key speakers, location, and event time are visible even from a distance. Additionally, a dedicated billboard highlights "30 Years of Success" in the real estate sector, attributed to Ava Mina Group, the event's main sponsor.
Whether in real estate, marketing, or advertising, San and Sam Company's extensive experience consistently delivers impressive results. Their most recent billboard appearance, "The Marketers League 7th Round," is a testament to their expertise.
You can learn more about this campaign's budget, OOH kinds, locations, and more by visiting MOOH, Egypt, The Emirates OOH-dedicated analysis system, and Media Intelligence.
---
Your opinion counts!
Come on, tell us what you feel about this article.