Awareness Campaign
Homes Means "Bayut," The Real Estate App Gives a New Meaning to Luxury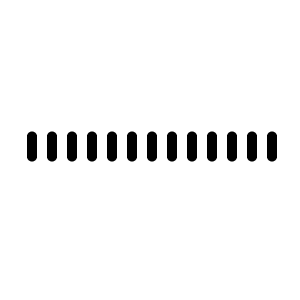 For the third consecutive month, Bayut has launched an awareness campaign that covers a wide scope, spanning both Egypt and the UAE, Bayut is a comprehensive platform catering to the needs of the dynamic real estate market, Bayut, the UAE-originated real estate search engine has experienced remarkable growth, has been streamlining property transactions, and is now extending its presence to the Egyptian market.
In a continuation of the strategy employed in their previous campaign, Bayut has recently launched a fresh outdoor advertising campaign that showcases the brand's mission through its catchphrase: "Homes Mean Bayut." highlighting Bayut's web and mobile platforms to the Egyptian market,
The campaign strategically emphasizes the name "Bayut," reinforcing its role as the go-to destination for individuals in search of their dream homes, also, the campaign's predominant use of the green background is a deliberate choice to capture the attention of people passing by to make a strong impression and an eye-catching
This strategic approach signifies that as the real estate sector evolves, Bayut is positioned to establish itself as the primary resource for those seeking properties in Cairo and its surrounding areas.
For detailed insights into the budget, types of OOH advertising used, campaign locations, and more, you can explore MOOH, the specialized OOH analysis system for Egypt and the Emirates, as well as Media Intelligence.
---
Your opinion counts!
Come on, tell us what you feel about this article.