Awareness Campaign
West Woods OOH Campaign to Secure Your Future Home by The Pyramids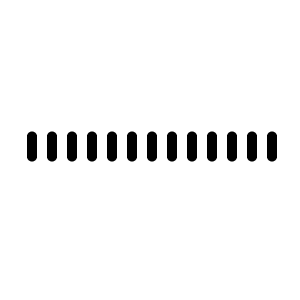 Life Louvers has launched an outdoor advertising campaign to promote its project, West Woods, in Cairo. The campaign is seen on major roads in 6th of October and in Cairo, and highlights the project's unique location, design, and payment plan.
The campaign visuals feature a simulation of the project's building facade, as well as the logos of Life Louvers, Hany Saad Innovations (HSI), and the project itself. A hotline number and the tagline "Secure your home by the pyramids" are also prominently displayed.
West Woods is a 50-acre project located directly in front of the Pyramids of Giza, on Fayoum Road and just minutes away from the Grand Egyptian Museum. The project was designed by HSI, a renowned Egyptian architectural firm.
The campaign's payment plan is also featured in the visuals, with a 10% down payment and up to 10 years of equal installments.
This OOH campaign follows Life Louvers' previous OOH campaign for West Woods in October 2023. The current campaign is more extensive, with a wider reach and more prominent visuals.
To learn more about Life Louvers' OOH campaigns in Egypt, visit MOOH, your local OOH intelligence data provider with international standards.
---
Your opinion counts!
Come on, tell us what you feel about this article.