Awareness Campaign
Dubai
Sephora's New Collection is Out Now! A Trendy Campaign in UAE to Embellish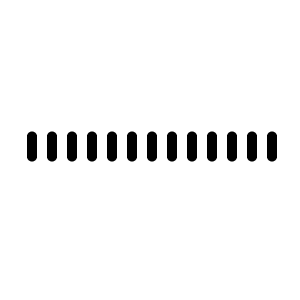 Sephora, the leading beauty retailer, has launched a new outdoor advertising campaign in Dubai to promote its new matte lipstick. The campaign features hoarding OOH format, which are large billboards that are typically displayed along busy roads. This OOH follows Sephora's OOH campaigns in October and September 2023.
The hoarding OOH billboards feature two brand ambassadors, wearing the new matte lipstick. The billboards also feature the Sephora logo and website.
The billboards also use clear and concise language to communicate the brand name, product name, and website.
The campaign is targeting a wide audience, including women of all ages who are interested in beauty and fashion. The campaign is designed to generate awareness of Sephora's new matte lipstick and to encourage people to shop on the Sephora website.
Learn about more outdoor campaigns in the United Arab Emirates and get more in-depth details about the OOH industry by visiting our Insiteopedia and navigate through its different sections.
---
Your opinion counts!
Come on, tell us what you feel about this article.