Awareness Campaign
Dubai
Sharjah
Ras al Khaimah
Catch it While it Lasts! Carrefour's Today-Only Promotion on UAE's DOOH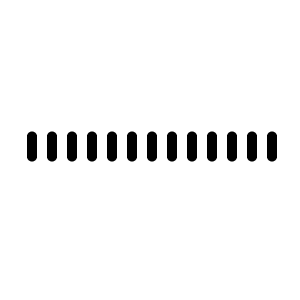 Carrefour UAE has launched an OOH campaign using digital screens in Dubai, Sharjah, and Ras Al Khaimah to promote its one-day offers. The campaign features the brand's logo along with different offers displayed beside the tagline "Today only."
The campaign follows Carrefour's previous OOH in October 2023, this time the OOH aims to create awareness about Carrefour's one-day offers and encourage customers to visit its stores to take advantage of the deals. The digital screens are placed in high-traffic areas in the cities.
The campaign features a variety of offers, including 50% off on oil and ghee, 399 AED for a hp all in One Printer Smart tank, and other unmissable offers on meat and salamon. The offers are valid for one day only, which creates a sense of urgency and encourages customers to act quickly.
The campaign's use of digital screens is effective in capturing the attention of potential customers. The digital screens are bright, colorful, and dynamic, which makes them stand out from the surrounding environment. Additionally, the digital screens allow Carrefour to display a variety of offers on a single screen, which gives customers more choices.
---
Your opinion counts!
Come on, tell us what you feel about this article.