Awareness Campaign
Dubai
Dubai's Fitness 30 x 30! Motivate Audiences to Conquer Stress Challenge on Dubai billboards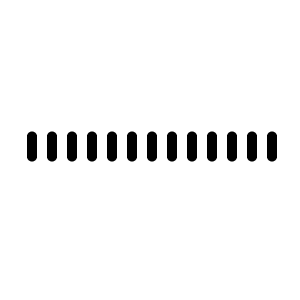 Year after year, the united arab Emirates comes alive with the spirit of fitness and well-being with Dubai Fitness Challenge the nation's premier fitness event, as an invitation for individuals of all ages to break free from their routines and engage in a diverse range of activities, including workouts, sports, and wellness sessions, a Challenge that brings a remarkable transformation in people's lives
In an energetic Out-of-Home campaign, the Dubai Fitness Challenge highlights the resounding motto, "We went from stress to steps," with a mission to inspire and motivate individuals to espouse a more active and healthier lifestyle.
The dynamic screens cleverly showcase participating in fit activities, making it relatable and inspiring for passersby, Prominently displayed on the billboards are the logos of the event's major sponsors demonstrating their support, also highlighting the event's dates, from 28th October to 26th November, encouraging viewers to mark their calendars and join the challenge. It serves as an encouraging way for individuals to participate it serves as an inspiring showcase promoting the sense of exploring new ways to incorporate 30 minutes for 30 days (30X30).
An aspect of great importance for this significant event is that His Highness Sheikh Hamdan bin Mohammed bin Rashid Al Maktoum, the Crown Prince of Dubai, an inspiring promoting a healthy lifestyle, initiated the Dubai Fitness Challenge in 2017, and it is now returning for its 7th edition, encouraging individuals integrate 30 minutes of exercise into their daily routines for 30 days to adopt habits that contribute to a healthier lifestyle.
---
Your opinion counts!
Come on, tell us what you feel about this article.