Awareness Campaign
Sharks Are About to Leave the Billboard! A Creative Concept to Announce the 2nd Season of Shark Tank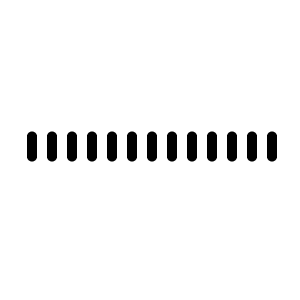 After CBC's exclusive Ramadan campaign, the leading media & broadcasting network in Egypt, known for its captivating content and engaging shows, is back. And guess what? The highly anticipated reality series Shark Tank Egypt is also returning for an exhilarating second season! Brace yourself for a thrilling ride as aspiring entrepreneurs dive into the tank, hoping to secure investments for their innovative business ideas.
To capture the essence of the show, the billboard design is nothing short of stunning. Against a mesmerizing, low-opacity blue background, powerful shark silhouettes emerge, symbolizing the competitive nature of the tank. This choice of color not only exudes trust and calmness but also aligns perfectly with the aquatic theme, immersing viewers in the depths of the entrepreneurial world.
Adding to the excitement, Vodafone Business proudly stands as the technological partner of Shark Tank Egypt Season 2. This partnership highlights Vodafone Business's commitment to supporting innovation and empowering entrepreneurs with advanced technology solutions. They stand as a pillar of support for startups and small businesses, enabling them to thrive in the digital era.
To gain more insights into location, media strategy, various types of out-of-home advertising, and additional details, get in touch with Monitoring Out-of-Home (MOOH). The specialized OOH media intelligence company and analysis system serving Cairo and Dubai.
---
Your opinion counts!
Come on, tell us what you feel about this article.