Awareness Campaign
Branding Campaign
HDP is All Around You, A Branding Out-of-Home Campaign to Raise the Awareness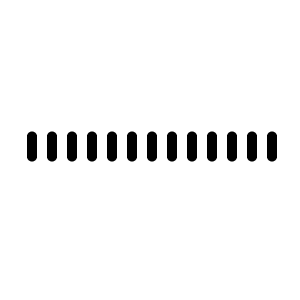 Housing and Development Bank's (HDB) subsidiary, Housing and Development Properties (HDP), has launched a new outdoor advertising campaign in Cairo to raise awareness of its brand and its upcoming project location. The campaign, which follows the brand's previous OOH campaign in July 2023, features a variety of OOH formats, including digital screens.
The campaign features the slogan "All around you" and highlights HDP's commitment to providing high-quality development projects to its customers. The campaign also highlights HDP's subsidiary relationship with Housing and Development Bank, one of Egypt's leading banks.
The OOH is running on a variety of formats, including digital screens, billboards, and building wrapping. The digital screens are particularly effective in capturing the attention of passersby, as they allow HDP to display dynamic and engaging content, targeting a wide audience, including potential homebuyers, investors, and other stakeholders. The campaign is designed to raise awareness of HDP's brand and its upcoming project located in the East, and to generate leads for the company.
The OOH campaign features the HDP logo, the slogan "All around you," and the text "Launching in East soon." The billboard also features a hotline number that viewers can contact to learn more about HDP and its upcoming projects.
To learn more about HDP's OOH campaigns in Egypt, visit MOOH, your local OOH intelligence data provider with international standards.
---
Your opinion counts!
Come on, tell us what you feel about this article.