Awareness Campaign
Promotional Campaign
Ahmed El Sallab Spreading Happiness on Cairo's OOH Promotional Campaign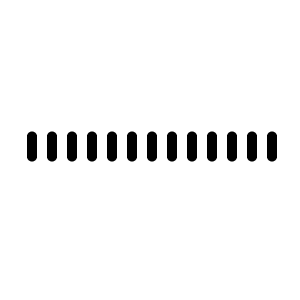 One of Egypt's popular retail stores for home appliances, and accessories, Ahmed El Sallab has launched its second consecutive OOH campaign in Greater Cairo following the One-Stop Shop campaign to create an extraordinary shopping,
The campaign has appeared with an attentive Blue -color, the visuals are designed with simplicity and clarity allowing the message to shine through, focused on bringing happiness to Elsallab customers by promoting special sales and promising unique sales and gifts, reminding viewers of El Sallab's endeavor to create a special bond with customers
Moreover, the highlighting of 75% piqued the interest of potential customers to the significant sales and gifts
Also, the tagline, "Gifts and sales will make you happy" is a direct and emotional message that appeals to people's desire for delight, the inclusion of the brand's logo and hotline in the visuals ensures a direct means of communication with customers
This permanent appearance in out-of-home ads guarantees to encourage potential customers to take action and explore the special sales and gifts offered by Ahmed El Sallab store
To acquire insights into location, media strategy, various types of out-of-home advertising, and additional details, get in touch with Monitoring Out-of-Home (MOOH). the specialized OOH media intelligence company and analysis system serving Cairo and Dubai.
---
Your opinion counts!
Come on, tell us what you feel about this article.