Awareness Campaign
TransMEA 2023 Expo's Dates Spread on Outdoor Billboards for the Audience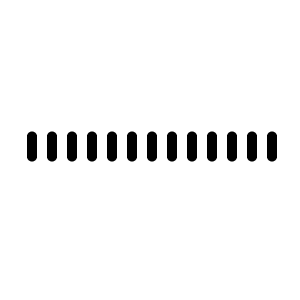 TransMEA 2023, the future of transport and logistics in the MEA region, with unwavering governmental support, announcing The 5th Smart Forum an exceptional platform for exchanging knowledge, innovation, and opportunities in the field of transport and logistics, and a milestone in the world of transportation and logistics.
the Egypt Ministry of Transport aims to bring together regional and international leaders to exhibit groundbreaking solutions that promise to revolutionize the efficiency and speed of transport and logistics services.
the Out-of-Home campaign on Cairo billboards, officially announcing and promoting the "5th Smart Transport, Logistics, Infrastructure & Traffic Fair & Forum for the Region, set from November 5th to November 8th, under the patronage of President Abdel Fattah el-Sisi
the core side of the billboard features a lineup of logos representing the companies that are sponsoring this monumental event, worth noting that the sponsors are visionary leaders, who will be contributing their expertise, resources, and innovation to TransMEA 2023.
The Smart Transport, Logistics Fair & Forum is an event that is making waves in the industry
For comprehensive media strategy, and various out-of-home and advertising formats, simply reach out to Monitoring Out-of-Home (MOOH) the specialized OOH media intelligence company and analysis system serving both Cairo and Dubai
---
Your opinion counts!
Come on, tell us what you feel about this article.