Awareness Campaign
Glade Air Freshener From Generation to Generation, Prices Still the Same as Seen on OOH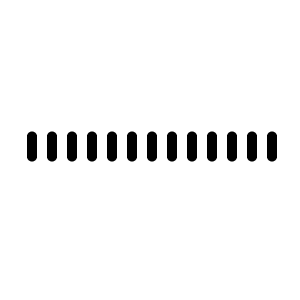 Over the years, Glade has catered diverse range of consumer preferences staying appealing as a familiar and comforting presence from one generation to the next introducing various refreshing products, including sprays, scented oils,
while maintaining its core, and standing its ground with its unwavering commitment to maintaining affordable prices and making sure its products remain accessible to the average consumer,
Glade's proclaimed on Cairo's billboards, after a hiatus of over a year since their previous OOH campaign 3 Times More Refreshing, announcing its delightful fragrances with emphasis on its appealing commitment to affordable pricing
The brand billboards deliver a pleasant message through the vibrant lavender-purple color background, and feature the air freshener's spray bottles, with the advertising copy asserting, "Consistency from one generation to the next " framed by lush jasmine flowers and roses, the visuals evoke a delightful, floral fragrance with just a single glance.
moreover, vivid imagery is an impactful method for conveying a sense of joy, aiming to elicit emotions and offer viewers a visually immersive experience, to evoke emotions and create a visual experience with viewers
Discover the various OOH formats, types, media strategies, budget details, and locations by visiting Monitoring Out-of-Home (MOOH), the specialized OOH media intelligence company serving Cairo and Dubai
---
Your opinion counts!
Come on, tell us what you feel about this article.