Awareness Campaign
Dubai
Suzuki's Jimny Is Bigger, Better, and Bolder Showing on Dubai's OOH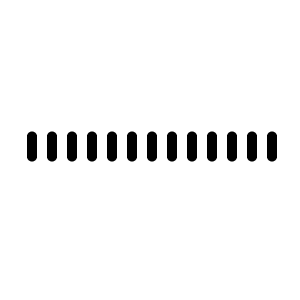 Al Rostamani Group's Trading Company launches an OOH campaign in the UAE using hoarding format in Dubai to advertise the Suzuki Jimny car, ​​Like its predecessors, the new Jimny remains a small, lightweight 4WD vehicle. Its unique dimensions mean the Jimny can maneuver where larger vehicles don't dare to go. Its light weight keeps it going strong over mud, through sand, and up steep slippery slopes where heavier vehicles tend to get stuck, this OOH campaign follows Suzuki's previous OOH appearance in August 2023.
The campaign features a hoarding that shows a Jimny driving through a desert landscape with the text "Bigger, better, bolder. Coming soon," along with Suzuku and Al Rostamani Trading Company's logo. The campaign is designed to appeal to a wide range of buyers, including SUV enthusiasts, off-road enthusiasts, and SUV enthusiasts who are looking for a car that is both stylish and practical.
The billboard highlights the Jimny's off-road capabilities and its bold design, which are two of its key selling points. The campaign is also timed well, as it is being launched just before the start of the winter season, when many people are looking for a car that can handle off-road driving.
Learn about more outdoor campaigns in the United Arab Emirates and get more in-depth details about the OOH industry by visiting our Insiteopedia and navigate through its different sections.
---
Your opinion counts!
Come on, tell us what you feel about this article.