Awareness Campaign
Brand Ambassador
Dubai
Charlize Theron Radiantly Shines Bright on Dubai's Screen for J'adore L'OR Campaign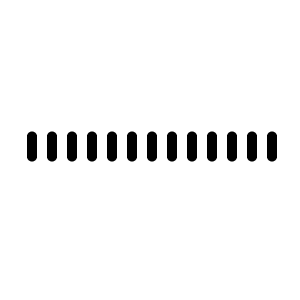 Christian Dior, the name of elegance and lasting allure, remains a bonfire in the world of fashion and luxury. For decades, Dior has consistently captured the essence of beauty in every product it brings; the Dior brand carries a sense of refinement over generations. It reinforces its commitment to the art of adorning the world with beauty.
Recently, the fashion giant unveiled its newest addition to the Dior fragrance collection J'adore l'OR through a glamorous outdoor campaign with the enchanting presence of Charlize Theron, the face of Dior who pays homage to femininity and opulence.
The Digital screens feature the captivating muse, Charlize, personifying the essence of the J'adore in a stunning appearance in a shining white backdrop; she adorns her look with a golden dress that captures femininity's innate elegance.
J'adore L'OR Parfums out-of-home campaign reflects both Dior and LVMH Group's commitment to luxury and beauty, making enthusiasts worldwide always mark the calendar of fashion and fragrance to follow all-new.
Dior's fresh campaign has taken the spotlight during the fourth week of October on Dubai digital screens.
---
Your opinion counts!
Come on, tell us what you feel about this article.