Awareness Campaign
Dubai
Marvel's Spider-Man 2 for PlayStation 5 Launch on Dubai's Digital OOH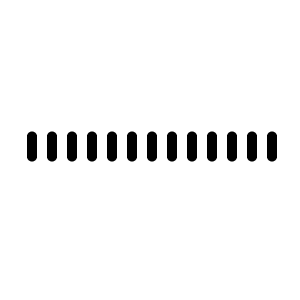 PlayStation 5 and Marvel have teamed up to launch a massive DOOH campaign in Dubai to promote Spider-Man 2 game. The campaign features scenes from the gameplay with a giant Venom peeking out of a wall, which is a great way to promote the game's symbiote mechanic.
The campaign is located in a high-traffic commercial destination near Dubai Mall. The Venom mural and its fight with Spider-Man is sure to grab the attention of passersby, and it is a great way to generate excitement for the new game.
In addition to the scenes displayed, the campaign also includes Sony's PS5 and Marvel logos along with a console and the tag lines "Available 20.10.2023" and "Be greater, together," all on a blue background.
The Spider-Man 2 DOOH campaign is a great example of how to use digital signage to promote a new video game. The campaign is creative, attention-grabbing, and relevant to the target audience.
On the other hand, supply chain problems that plagued the PlayStation 5 for three years have now been resolved, its maker Sony, has said.
Learn about more outdoor campaigns in the United Arab Emirates and get more in-depth details about the OOH industry by visiting our Insiteopedia and navigating through its different sections.
---
Your opinion counts!
Come on, tell us what you feel about this article.