Awareness Campaign
Dubai
Dubai's Dynamic DOOH Illuminates the Grand Reveal of DWW's 6th Edition in 2023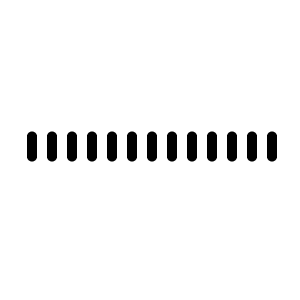 Celebrations and events play a vital role in uniting communities and creating memorable experiences. They provide a platform for people to come together, celebrate shared passions, and forge lasting connections. In the world of luxury watches, one event stands out as a beacon of creativity and collaboration: Dubai Watch Week (DWW).
Since its inception in 2015, DWW has been at the forefront of celebrating the captivating confluence of the luxury watch industry. As the anticipation builds for the 6th edition of DWW, scheduled from November 16th to 20th, 2023, the unveiling of the first-ever billboard campaign in Dubai marks a significant milestone for DWW and further amplifies the excitement surrounding this extraordinary event.
The billboards not only serve as visual reminders of the upcoming event but also carry a powerful tagline that resonates with both English and Arabic-speaking audiences: "Unite for a moment in time." This evocative phrase captures the essence of Dubai Watch Week, inviting individuals to come together and experience a shared passion for horology. As the billboards spread this message far and wide, they create a sense of anticipation and curiosity among the watch-loving community in Dubai, igniting a desire to be part of this extraordinary moment. To ensure individuals stay connected and receive the latest updates, a registration link is conveniently provided on the billboards through the Dubai Watch Week website.
The billboard lit up UAE's digital screens in the fourth week of October.
---
Your opinion counts!
Come on, tell us what you feel about this article.