Awareness Campaign
Vodafone is Promoting Flex and Vodafone Plus Bundles on Cairo's OOH Scene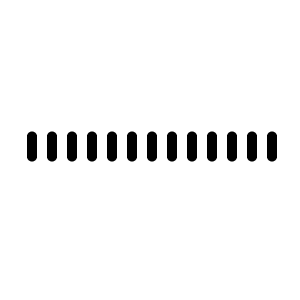 Vodafone has launched a new out-of-home (OOH) campaign promoting its Flex and Vodafone Plus systems. The campaign, which is running on different OOH formats including also DOOH across Cairo, features visuals that are easy to get with adding Vodafone and Youtube logos along with the text highlighting the new benefit of watching Youtube as much as you want when renewing the bundle. The campaign also includes a simulation of a mobile phone on youtube all comes on a mix of red and white themed backdrop.
On the other hand, the digital screen ad contained a different privilege, that these bundles users will also get discounts on talabat application.
The OOH campaign is the latest in a series of marketing initiatives by Vodafone to promote its Flex and Vodafone Plus systems, following the company's campaign in September 2023.
The new OOH campaign builds on the success of the previous campaign, and it is expected to generate even more interest in Vodafone's Flex and Vodafone Plus systems. The campaign is targeting a wide range of consumers, including students, young.
To learn more about Vodafone's OOH campaigns in Egypt, visit MOOH, your local OOH intelligence data provider with international standards.
---
Your opinion counts!
Come on, tell us what you feel about this article.