Awareness Campaign
This Is What You're Looking For! OOH Announcing A New Commercial Destination by Centrada Developments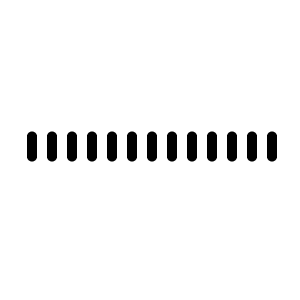 Centrada Developments' OOH campaign to promote their new commercial destination in Cairo, Egypt, Centrada Hub. The campaign features billboards that say "0% down payment, delivered in 2 years." The campaign is located in different destinations across the city, and it is advertising the new development. This campaign follows the developer's previous OOH in Cairo a month ago.
The billboard is simple but effective. It uses a bold font and bright colors to grab attention. The message is also clear and concise: 0% down payment and delivery in 2 years. This is a very appealing offer to potential buyers, and it is likely to generate a lot of interest in the new shopping mall. The visuals also contained a simulation for the project's building facade along with its logo, the developer's logo and hotline.
The campaign is also timed well, as it is being launched just before the holiday shopping season. This is a time when people are looking for new places to shop, and the Centrada Developments billboard is sure to catch their eye.
To learn more about Centrada Developments' OOH campaigns in Egypt, visit MOOH, your local OOH intelligence data provider with international standards.
---
Your opinion counts!
Come on, tell us what you feel about this article.