Awareness Campaign
Branding Campaign
A Botanical Out-of-Home Billboard to Announce the Project "Hills of One"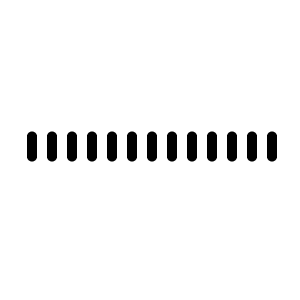 People & Places have popped up on Cairo's OOH scene with a branding campaign for Hills of One.
If you're searching for a posh and cozy place to live in Sheikh Zayed, Hills Of One Compound is a great choice. With its prime location, variety of housing options, and sleek, contemporary architecture, it caters to a wide range of consumer demands and offers them a remarkable lifestyle.
The real estate giant wanted to ensure that customers get a first-class residential unit, with a high-end view of the best green spaces. As a result of its great experience and good reputation in the market, the company excelled in providing various spaces through which it can meet all the requirements of families. In terms of the facilities and services provided, Hills of One aims to provide you with a life of sophistication, comfort and luxury.
The stunning billboard can be spotted miles away with its vibrant blue background, and a peek of the cutting-edge architecture in the compound. It's hard to miss against the clear sky. Showing a hint of the rooftops intrigues Cairo's OOH audience and spikes their interest to see full images of the structures. The screen billboards leave a lot for the imagination, too, as the campaign is mainly focused on the branding aspect and artistic shots of Hills of One's nature, greenery, and neutral color scheme. Besides the brand name, the text on the billboard includes a tax registration number and the words "NEW ZAYED'', followed by "people & places."
To find out more about the campaign's types, locations, budgets, media plans, and more, you can visit MOOH, the monitoring out-of-home intelligence data provider in Cairo & Dubai.
---
Your opinion counts!
Come on, tell us what you feel about this article.