Awareness Campaign
Dubai
Watch Meraas Reinvent Luxury on UAE's Billboards, Introducing "Central Park Plaza"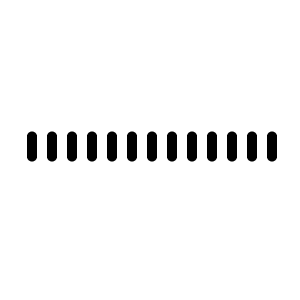 Following their prior appearance, UAE's leading real estate developer, Meraas, takes to UAE's billboards to announce their latest project "Central Park Plaza."
The new outdoor campaign features Meraas' new real estate project "Central Park Plaza", positioned as the reinvention of luxury. The ad spaces host a visual of both interior and exterior presentations of the project, showcasing how futuristic and plausible it is. The new luxury development in the heart of Dubai brings natural beauty intertwined with contemporary elegance, or as Meraas notes on their billboards, it's where "Urban Living Meets Exclusive Luxury."
The outdoor showcase exhibits just that, highlighting the exquisite addition to Central Park, offering the audience an unrivaled range of active-lifestyle facilities while being nestled in the vibrancy of nature. The billboards are aesthetically pleasing, using real and life-like portrayals of the project to appeal to the audience, in addition to giving them an accurate representation of what one's life would look like if they chose Central Park Plaza.
The campaign was widely distributed in the fourth week of October as hoarding boards.
---
Your opinion counts!
Come on, tell us what you feel about this article.