Awareness Campaign
Wealth Development's Reveal Campaign Is Dynamic and Vibrant; It's IV Business Park OOH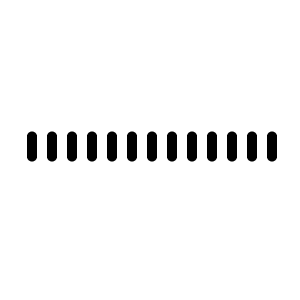 Wealth Development launched an OOH campaign in Greater Cairo to promote its latest development, IV Business Park. This OOH campaign is considered a revealing campaign following Wealth Development's IV Business Park using the same look and feel of the previous OOH campaign. Since 2015, the developer has completed four fantastic projects with the assistance of its success partner, Arkan Consultants. This degree of success would not have been possible without their important contributions.
The campaign visuals are futuristic using a mix of orange and blue shades drawing circles shapes on a dark background along with the developer's logo and hotline beside the project's logo and location with the text "Dynamic vibrant spaces," and "Medical, Admin, Retail."
IV Business Park is more than just a workspace; it is the pulsing core of the city's coolest neighborhood, the Fifth Settlement. Consider this: elegant eateries, hip hangouts, and inspiring surroundings right outside your door.
To learn more about Wealth Development's OOH campaigns in Egypt, visit MOOH, your local OOH intelligence data provider with international standards.
---
Your opinion counts!
Come on, tell us what you feel about this article.