Awareness Campaign
Japan
Japanese Cuisine
Dubai
Japan is Coming to Dubai, You Heard That Right! Experience the First Japan Culture-Con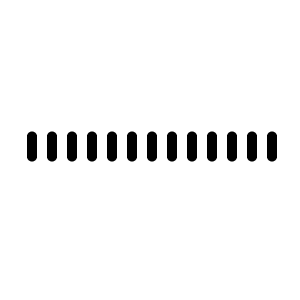 Japan Culture-Con brings a bit of culture to Dubai's digital billboards for the first time ever!
The goal of the Japan Culture-Con in Dubai is to provide the vibrant Japanese expat community residing in Dubai with an incredible feast that showcases a fusion of art, music, culture, and dance. Families are the intended audience for this three-day event, which offers three full days of authentically delicious local Japanese cuisine, together with art, music, culture, and activities arranged enchantedly around the location.
From November 10–12, head to Burj Park in the center of Downtown Dubai to attend the inaugural event, and to discover Far Eastern culture through a variety of kid-friendly events, cuisine, music, and other experiences. Organized by WestField Event Management, the Japan Culture-Con will take place from 2:00 PM to 11:30 PM, as reported on the red and white visuals, capturing Japan's essence with an illustration of a geisha and a cherry blossom tree. The tickets are available on 800Tickets or Platinumlist, and the event is sponsored by Dubai Calendar, Emaar Hospitality, Gulf News, Lovin Dubai, Ina Vacation Homes, Tag 91.1, and Virgin Megastores.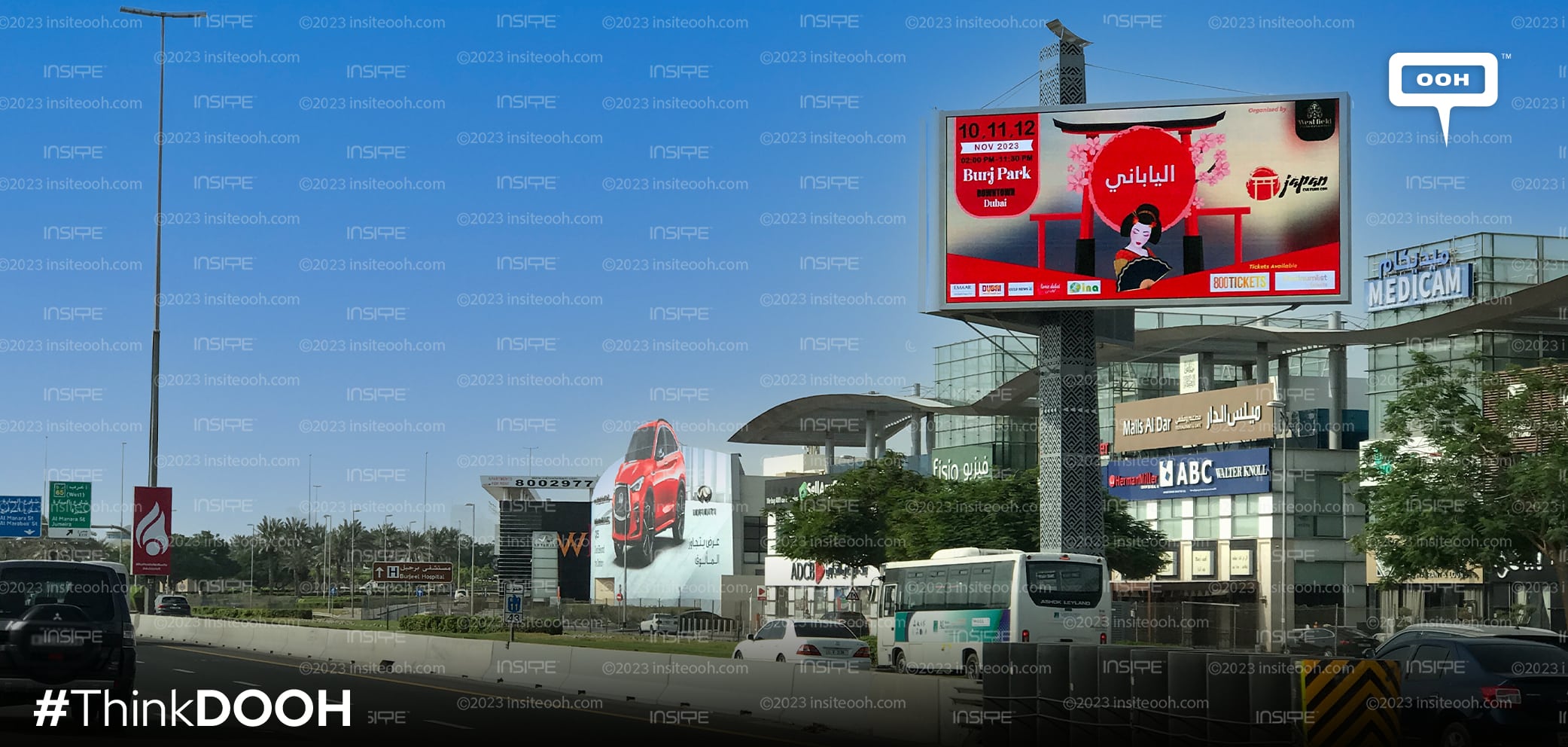 There is so much to discover, including traditional tea ceremonies, a handicraft market with all you could desire from Japanese kimonos to cosmetics, and a kids' area with regional activities. There will also be a popular anime and manga series showcase including live performances by great voice actors. After all the excitement, the food vendors are here to sate the hunger and there's an opportunity to sample traditional Japanese fare and have a rickshaw ride around the area with stunning views of the Burj Khalifa.
The new campaign spiced up Dubai's digital screens and bridge billboards in the fourth week of October.
---
Your opinion counts!
Come on, tell us what you feel about this article.