Awareness Campaign
Dubai
Sharjah
A Bolder, Sportier & Sleeker Nissan Sunny is Revealed on UAE's OOH!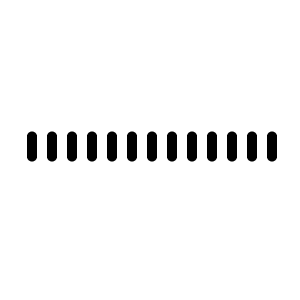 Nissan and AW Rostamani Group have launched an OOH campaign on UAE's billboards to promote the new Nissan Sunny. The new awareness campaign was launched in the fourth week of October and featured uni-poles and rooftop billboards in Sharjah and Dubai.
The automotive industry is buzzing with excitement as Nissan unveils its latest masterpiece, the all-new Nissan Sunny, on the eye-catching billboards of the United Arab Emirates. Following their prior appearance, the new campaign ad spaces host the new ergonomic Nissan Sunny alongside the slogan "Bolder, Sportier, Sleeker." The new Nissan Sunny stands out effortlessly with its bold and confident design. The sleek and aerodynamic body lines create a seamless flow from the front to the rear, giving the car an athletic stance. From its captivating exterior to its comfortable and tech-filled interior, the Nissan Sunny offers a complete package for those seeking style, performance, and safety. Nissan redefines the ordinary drive through the dazzling visual, all while revolutionizing the sedan segment. The ads also hold the Nissan Intelligent Mobility logo, which is a suite of integrated technology that is designed to increase safety, comfort, and control while driving.
---
Your opinion counts!
Come on, tell us what you feel about this article.