Awareness Campaign
Mohamed Salah to Enjoy Living in ALIVA by Mountain View on Out-Of-Home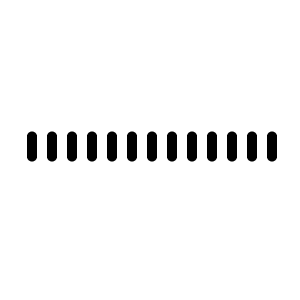 Mountain View, one of Egypt's leading real estate developers, has launched a new OOH campaign for its latest project, Aliva, which is located in Mostakbal City, Cairo. The campaign features the Egyptian football star Mohamed Salah as its brand ambassador.
The campaign follows Mountain View's previous OOH appearance for Aliva, which was a teaser campaign. The new campaign builds on the excitement and anticipation for the project, which is set to launch soon.
The campaign billboards feature Salah in a dynamic pose, with the tagline "Stop Watching, Start Living." The message is clear: Aliva is a place where you can live your life to the fullest, with everything you need and more right at your fingertips.
The campaign features Mohamed Salah, one of Egypt's most popular and successful athletes. Salah is a role model for many Egyptians, and his association with the Aliva project is likely to make it even more appealing to potential buyers.
The campaign's tagline, "Stop Watching, Start Living," is a powerful message that resonates with many people. It is a reminder that life is too short to spend it on the sidelines.
To learn more about Aliva's OOH campaign in Egypt, visit MOOH, your local OOH intelligence data provider with international standards.
---
Your opinion counts!
Come on, tell us what you feel about this article.