Awareness Campaign
Promotional Campaign
Anniversary Sale
Dubai
Attention, An Anniversary Sale from Brands For Less! 50-75% Off on UAE's OOH!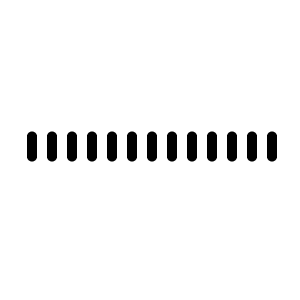 Brands For Less has now become "Even Lesser"! From the BFL Group, the top off-price retailers of clothing and homeware, comes this exciting campaign striking down on Dubai's OOH platforms.
The first thing Dubai passers notice is the bright yellow coating the billboards. Yellow is often associated with positive emotions like joy, and optimism, and by not only incorporating this color on the ad, but also using it as the main element, they have created a cheerful and uplifting tone. It's used strategically to make the important information and text stand out.
This text highlights that their sale is on selected "Home & Living", including furniture and interiors, and fashion wear "Sports & Fitness" items. This mega sale starts at "50%-75% Off", available both in store and online, and taking place from "October 20th to November 3rd". Sale addicts can browse through their website, or through their app, available on the App Store and Google Play.
And what makes this sale so special, you might ask? It's their "Anniversary Sale"! Celebrating their accomplishments, the key to their company's growth and success has been offering men's and women's clothing from premium designer names at up to 80% less than the suggested retail price.
On hoardings, the new campaign by Brands For Less lit up Dubai in the fourth week of October.
---
Your opinion counts!
Come on, tell us what you feel about this article.