Awareness Campaign
Online Banking
You Can Buy Investment Fund Documents From the National Bank of Egypt Easy as 123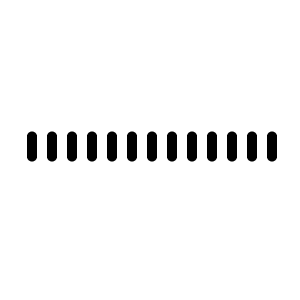 In the rapidly evolving world of banking, National Bank of Egypt (NBE) has emerged on Cairo's billboards as a frontrunner in the sector. Their last campaign also had the same messaging and revolved around promoting their online banking.
NBE's application and website have become the go-to platforms for customers instead of hauling yourself to the nearest branch and waiting for hours. With a seamless banking experience that provides it all from basic transactions to applying for loans and investment funds, the bank has made it easier than ever.
The ad copy, "Don't have the time to visit the branch and you're at your factory, office, or farm? Call 15011 and know more about serving your business," is the main emphasis of the visuals along with other text, like "A bank right at your hands". Proof of their success in online banking is the smiling faces of their customers on the visuals, from a factory worker to a business owner, they all have one thing in common and it's that they're all at ease while talking on the phone to the NBE number.
Traditionally, the process of loans involves a lot of paperwork and long periods of waiting. However, NBE has switched things up by enabling users to apply for personal loans online and without needing a guarantee, through their application or website. Additionally, there's a whole world of investment opportunities for customers seeking to grow their wealth, and NBE wants to take advantage of that. On their application and website, the bank users can explore investment fund documents and thus take action. The billboards show the app's interface and how convenient it is, as well as gloating about its 125 years in the market.
To know all about the campaign's types, locations, budgets, media plans, and more, check out MOOH, the monitoring out-of-home intelligence data provider in Cairo & Dubai.
---
Your opinion counts!
Come on, tell us what you feel about this article.