Awareness Campaign
Brand Ambassador
Afroto to Join Coke Studio on OOH, Drink Coca-Cola and Live Music's Magic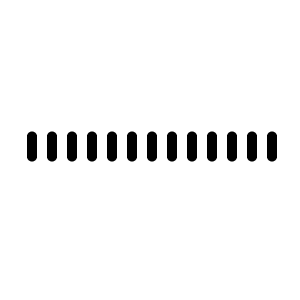 What sounds better than indulging in the refreshing taste of Coca-Cola while vibing to music? The food and beverages giant Coca-Cola Egypt has just fired up Cairo's OOH scene with Afroto for Coke Studio.
After exploding on social media with his newly-released music for Coke Studio, Afroto is making waves with his single "7ALA" which has received many appraisals and raving reviews, and previous to that, a collaboration track with Indian singer Shreya Ghosal, which also garnered attention. Nothing could make him more perfect for being Coke Studio's ambassador!
Coke Studio invites Cairo's OOH audience to "Drink Coca-Cola & Live The Magic of Music", by sending the code underneath Coca-Cola's bottle cap or can to "4431", where everyone's a winner in this entertainment fiesta! It's not only Coca-Cola cans, but also Sprite, and Fanta! Hand in hand with Talabat, Anghami Plus, B.Tech, Aman, and Careem, as well, with all their logos stamped on the vivid red visuals. The visuals mirror Coca-Cola's signature branding, and call all eyes on Cairo's streets to them, aided by Afroto's larger-than-life presence on the billboards. It's impossible to miss Coke Studio's 3D-like typography with its floating and twisted text. Kudos for their visually appealing typography!
Check out MOOH, the monitoring out-of-home intelligence data provider in Cairo & Dubai, to discover more about this campaign and many others!
---
Your opinion counts!
Come on, tell us what you feel about this article.