Awareness Campaign
SUV
Dubai
Raise Expectations and Eyebrows With the New Geely Monjaro's OOH in Dubai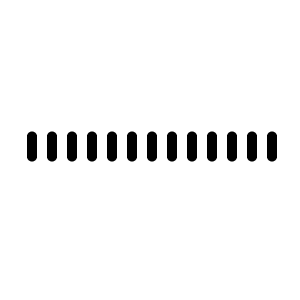 AGMC, the official distributor of Geely vehicles in the UAE, and Geely Auto have launched an outdoor advertising campaign in Dubai to promote the brand-new Monjaro Stand Tall. The campaign follows Geely's previous appearance in July 2023 and features sleek visuals that provide a clear sight of the new car and its futuristic design.
The campaign visuals feature the Monjaro Stand Tall on a black background, with the taglines "Raise expectations. And a few eyebrows" and "The new Monjaro Stand Tall" alongside the Geely and AGMC logos. The visuals are designed to highlight the car's sleek and modern design, as well as its performance and features.
The campaign is being deployed using different OOH media formats, including digital screens and uni-poles. The campaign is located in high-traffic areas around Dubai.
The campaign is designed to reach a wide range of consumers and generate awareness of the new Monjaro Stand Tall.
The Monjaro Stand Tall is the flagship SUV from Geely Auto. It is based on the advanced Compact Modular Architecture (CMA) and offers world-class safety, performance, intelligence, and efficiency at an affordable price. The car is powered by a 2.0L turbocharged engine that produces 235 horsepower and 350 Nm of torque. It is also equipped with a seven-speed dual-clutch transmission and all-wheel drive.
---
Your opinion counts!
Come on, tell us what you feel about this article.