Awareness Campaign
Brand Ambassador
Vodafone Presents Mahmoud El Bezzawy & Essam Sasa on Cairo's OOH with Cashback!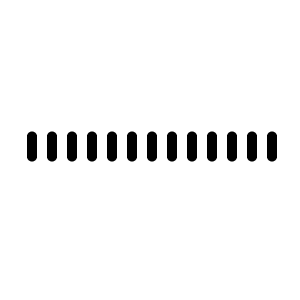 Vodafone Egypt, the leading telecommunication company, is set to make a significant impact with the launch of their captivating new Out-of-Home (OOH) campaign across Cairo. Building upon the tremendous success of their groundbreaking Father-Son campaign featuring the renowned singer Amr Diab, Vodafone Egypt continues to push the boundaries of creativity in their marketing endeavors. The latest OOH campaign, starring Egyptian actor Mahmoud El Bezzawy and accompanied by a music video by pop star Essam Sasa, exemplifies the company's unwavering commitment to providing captivating experiences to their valued customers.
The billboard featuring Mahmoud El Bezzawy for Vodafone Egypt's OOH campaign effectively conveys the campaign message. The humorous and relatable scenario of El Bezzawy running away from people chasing him captures attention and sparks curiosity. It symbolizes the notion that people want everything from you except Vodafone, which offers cashback incentives. The concise format of the visual emphasizes urgency and highlights Vodafone Egypt's unique value proposition. Incorporating humor enhances its appeal and creates a memorable connection with the audience. Through this playful approach, Vodafone Egypt reinforces its commitment to providing enjoyable experiences for customers.
The billboard successfully communicates the central message, generating interest in the brand and encouraging viewers to consider the benefits of choosing Vodafone Egypt and, in return, receiving cash back upon any service.
It's worth mentioning that this visual reminds us of a previous campaign Vodafone executed back in August 2022 starring Ahmed Sultan, which might indicate the success of the previous campaign; therefore, the telecommunication giant resued the same concept.
Monitoring Out of Home (MOOH) is here to answer all the questions you have regarding this campaign! MOOH is the dedicated media intelligence agency and analysis system active in Cairo & Dubai, where the campaign type, kind, location, budget, media plan, and more are featured.
---
Your opinion counts!
Come on, tell us what you feel about this article.