Awareness Campaign
All-New Juhayna Yogurt Mix-Berry Flavor Out-Of-Home Campaign Is a Hard-to-Miss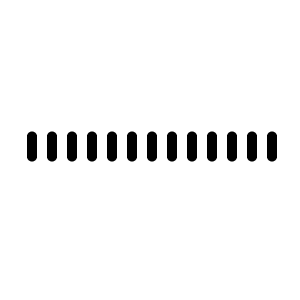 In a crowded market filled with various yogurt options, Juhayna has managed to capture attention with its all-new mix-berry flavor and an impactful Out-Of-Home campaign. With a focus on highlighting the freshness and high quality of their organic products, Juhayna's OOH campaign seamlessly introduces their new segment of yogurt which includes four enticing flavors: mix berries, strawberry, mango, and peaches.
The campaign ads for Juhayna's new yogurt segment are refreshingly minimalistic. The ads feature a white background creating a sense of calm and purity. This deliberate choice allows the vibrant colors of the fruits, in their yogurt to take stage enticing viewers and tempting them to try these new flavors. Accompanied by the placed Juhayna Food Industries logo in the right corner the campaign delivers a simple message about their product "Organic Juhayna."
Similar to their previous campaign, the primary visual element in Juhayna's campaign is the displayed yogurt cups. These cups are carefully designed to showcase the combination of fruit and creamy yogurt. They are visually appealing and serve as a reminder of the experience that awaits consumers.
For additional information about this campaign, visit MOOH, a data provider specializing in monitoring out-of-home intelligence in Cairo and Dubai.
---
Your opinion counts!
Come on, tell us what you feel about this article.