Awareness Campaign
Promotional Campaign
NGD's Winter: A Chilling Success Across Cairo's OOH Spaces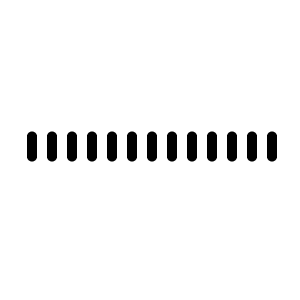 Once again NGD "Winter" making waves in the marketing world and proving its prowess in advertising and customer engagement with its new outdoor campaign, following the success of its previous campaign, "Unveiling the Longest Installment" In a bid to expand its reach. NGD has strategically chosen outdoor venues to make an unforgettable captivating campaign with a focus on their long installment for seven years, with only a 10% Down payment showcasing their commitment to facilitate financial procedures and services to easily purchase any of the advertised properties.
the winter project "Make Every Season Coastal" campaign demonstrates NGD's commitment by appealing to the dream of coastal living with serene beaches and a rejuvenating lifestyle, the campaign captures the essence of this lifestyle and seeks to make it accessible to everyone.
With its strategic location in Greater Cairo, Winter in New Alamein has gained popularity among individuals seeking an escape from the bustling city life while still enjoying modern amenities and a vibrant atmosphere. The project aims to provide a serene retreat where residents can experience a high quality of life, surrounded by natural beauty and stunning coastal views.
Furthermore, NGD understands the importance of affordability, so it promotes Greater Cairo its payment plan, which is designed to make property ownership more accessible to a wider range of buyers, this extended payment plan offers flexible terms and a longer duration, allowing individuals to spread their payments over an extended period
You can reveal more about the Real State campaign's budget, OOH kinds, locations, and more by visiting MOOH, Egypt, and The Emirates OOH-dedicated analysis system and Media Intelligence.
---
Your opinion counts!
Come on, tell us what you feel about this article.