Awareness Campaign
Brand Ambassador
OOH Billboards in Cairo How All of Erling Haaland's Home Furnished with Midea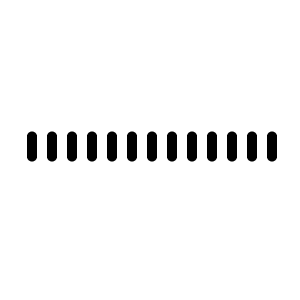 Midea has launched an outdoor campaign in Cairo to announce Manchester City striker Erling Haaland as its Official Global Brand Ambassador. The campaign also aims to raise awareness of Midea's wide range of home appliances and make it easier for customers to find the perfect products for their needs.
The OOH campaign is using a variety of formats, including digital screens, and is distributed and targeted on key roads and in busy locations across Cairo to reach the maximum number of people. The visuals are catchy and feature Haaland wearing Manchester City clothes alongside Midea's different appliances. The campaign also includes the brand's logo, hotline, and the taglines "Midea completes your home" and "The biggest home appliances factory in the world".
The campaign comes after a long time without any OOH activity for the brand in Egypt, since June 2019. The brand's willingness to focus on marketing more than ever in the next period, with this collaboration and OOH campaign, is a positive sign.
Midea and Manchester City have also launched a video campaign that brings to life the brand's mantra, "make yourself at home". The campaign showcases Haaland's use of Midea products within a tranquil home environment to find balance and the needed "power" for his second home, the Etihad Stadium.
Midea will continue to collaborate with City's treble winner for future seasons, connecting Haaland's fanbase with Midea customers and football fans globally, through a variety of content campaigns, as well as exclusive merchandise giveaways and other digital activities.
The OOH campaign is a well-executed and effective way to promote the collaboration between Midea and Haaland and generate interest in the brand's home appliances.
The campaign is also a good example of how brands can use OOH advertising to create synergy between their marketing campaigns and partnerships.
Visit MOOH to learn more about Midea's OOH campaigns in Egypt.
---
Your opinion counts!
Come on, tell us what you feel about this article.