Awareness Campaign
Promotional Campaign
Razan, Malek, Fahmy and Huda Chose Gold, We Just Released a New PostPaid Plan On OOH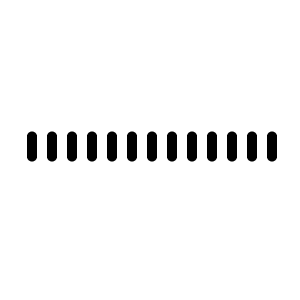 In the competitive world of telecommunications WE, a leading phone carrier in Egypt has launched an impressive campaign. This campaign showcases their creativity and innovation to meet the needs of their customers causing a stir with captivating storytelling through DOOH & OOH.
The digital aspect of Telecom Egypt's brand campaign embodies simplicity and elegance. Against a black backdrop straightforward messages like "Discover Our New PostPaid Plan " "Subscribe Now Using Your Number " and the empowering statement "Unleash Your Potential" catch the eye of viewers. This minimalist approach creates a contrast that grabs attention and sets the stage for what's to come. Finally, the shining WE Gold logo adds a touch of luxury and prestige to the display leaving a lasting impression on observers.
However, it is the section, with a gold background that truly captivates and resonates with audiences. With five words – "A System That Understands You" – WE deliver a message of empowerment and empathy assuring individuals of personalized telecom experiences.
Beyond that realm, this campaign takes an engaging and immersive turn. It showcases four actors, Karim Fahmy, Ahmed Malek, Huda El Mufti, and Razane Jammal, in a mysterious setting, and similar to their previous campaign, against a purple background associated with the WE brand. Alongside their captivating pictures proudly stands the WE GOLD logo, accompanied by the claim that this is Egypt's Finest Postpaid Plan.
For additional information about this campaign, visit MOOH, a data provider specializing in monitoring out-of-home intelligence in Cairo and Dubai.
---
Your opinion counts!
Come on, tell us what you feel about this article.