Awareness Campaign
Dubai
The Epitome of Luxury Living Shows on OOH in UAE by Emaar's The Oasis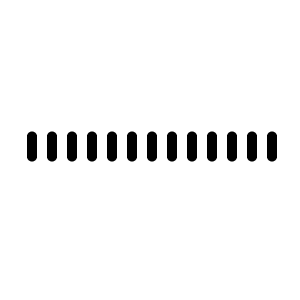 Emaar introduces The Oasis to Dubai's OOH audiences. The Oasis provides the pinnacle of living in a secluded, luxurious resort-like environment amidst lush greenery, flowing canals, and top-notch facilities ideal for leisure. The mansions and villas are works of art produced by the top architects in the world, and their interiors were decorated by the most renowned designers. The wide, unrestricted areas provide for a smooth transition from interiors to outside, enabling inhabitants to take advantage of Dubai's long, sunny days.
With a visionary approach to architectural design and a commitment to creating exceptional living experiences, the real estate brand showed off their exquisite properties with their elegant waterfront living on the billboards. Visuals of breathtakingly luxurious pools tower above the cityscape, inviting residents to indulge in a world of relaxation and indulgence. The backdrop of luscious greenery provided a serene oasis amidst the urban hustle, while the modern and striking architecture epitomized luxury and elegance.
On hoardings, the new campaign was revealed in Dubai in the first week of September.
---
Your opinion counts!
Come on, tell us what you feel about this article.