Awareness Campaign
TBD (To Be Determined)
Teaser Campaign
Avrelle Brand, a Purple Mountain, With the Tagline "The Power of You," a TBD Campaign to Tease Us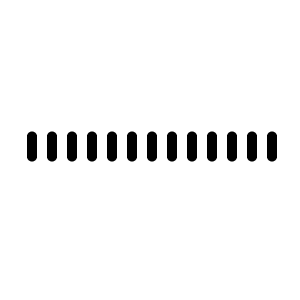 Teaser campaigns are important because they help the brand to build anticipation and excitement for a new product, service, or event. By releasing small snippets of information over time, brands can keep their audience engaged and guessing about what's to come. This can lead to a surge of interest and excitement when the product or service is finally launched.
Avrelle campaign is no different, as a tease campaign appeared on Cairo roads to raise the anticipation level. The enigmatic artwork provoked the passersby to think about what this brand might be.
The artwork contains a purple mountain, the tagline "The power of you," and the brand's name without any further details. The mountain that is placed on the billboard symbolizes strength, power, and endurance, which conveys a sense of strength and stability.
The tagline is a great marketing slogan about feeling empowered and capable. It's easy to remember, making you feel hopeful and like you can achieve anything. It suggests that this brand can help you reach your full potential, which is a message many people can relate to. I think it's an effective tagline that can appeal to many people.
The geo-distribution of this TBD campaign was strategic. It was spotted in busy areas in east and west Cairo.
Visit MOOH, your local OOH intelligence data provider with international standards, to get more detailed info about OOH campaigns in Egypt.
---
Your opinion counts!
Come on, tell us what you feel about this article.