Awareness Campaign
Dubai
Sharjah
The 52nd Round of Watch & Jewellery Middle East Show graces UAE's Billboards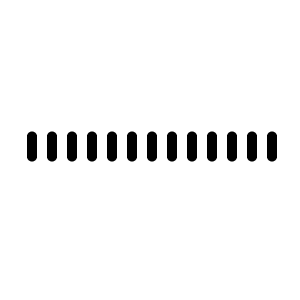 Following its prior announcement for the 51st edition, The Watch & Jewellery Middle East Show is set to dazzle once again as it announces its highly anticipated 52nd edition. Through the new outdoor advertising campaign, the prestigious event aims to captivate the attention of watch and jewelry enthusiasts from around the world.
The Bi-Annual event showcases a visual spectacle designed to leave a lasting impression on UAE's onlookers. These eye-catching displays exhibit exquisite timepieces, sparkling gemstones, and opulent jewelry pieces, capturing the essence of luxury and elegance. Hosted on the billboards are none other than beautiful models parading unique pieces and serving as a sneak peek into the treasures that await attendees at the 52nd edition.
The ad spaces announce the dates on which the event will be held, that being from the 27th of September to the 1st of October, the location being the Expo Centre Sharjah. Like at every show, there are jaw-dropping special attractions, from mega prizes, including luxury cars and diamond pendants, to the exclusive display of the world's largest gold ring. Consequently, the ad spaces announce this year's prize of 1KG gold for four lucky winners, 250g each. Lastly, some ad spaces count the participating countries in the 52nd edition of the Watch & Jewellery Middle East Show.
The ads appeared in the first week of September upon uni-poles and lampposts across Dubai & Sharjah roads.
---
Your opinion counts!
Come on, tell us what you feel about this article.