Awareness Campaign
Back to School 2023-2024
Back to school UAE
Dubai
Inter Emirates Motors Launches an MG Back-to-School Campaign on Dubai's OOH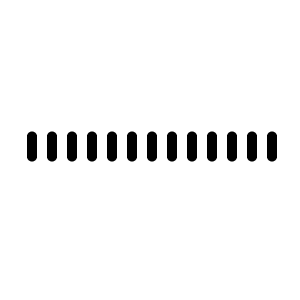 2023 marks a great milestone for MG in the United Arab Emirates with demand largely increasing throughout the year, placing the automotive vehicle as the fourth highest-selling brand in the country! Inter Emirates Motors has taken the opportunity to reappear on Dubai billboard spaces with an exciting offer!
MG was most recently visible on Dubai's billboards in 2021. The ramadan campaign offered potential vehicle purchasers the opportunity to "Win Back" special gifts.
As seasonality campaigns have a large impact on the overall sales conducted throughout a limited time frame, Inter Emirates Motors rises to advertise an exciting Back-to-School campaign for Dubai's passersby. Since MG has caught the attention of many vehicle purchasers, the automotive distributor decided to appear in uni-pole spaces to highlight that you can "Discover.Learn.Drive" as "Class-Topping Back-to-School Offers" are offered not only available to potential new MG vehicle purchasers but also current MG vehicle owners who can "Trade Upgrade" to a newer and better MG. Curious to know which vehicle to choose from? Appearing on dedicated billboards are the "Performance-Driven" MG GT and the "Revolutionized" MG RX5 on another billboard space.
Get to know more about out-of-home advertising campaigns on Insiteopedia.
---
Your opinion counts!
Come on, tell us what you feel about this article.