Awareness Campaign
Dubai
Under Armour's Rallying Cry "Protect This House" Ignites Fire on Dubai's OOH Billboards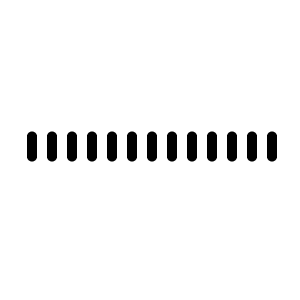 "Protect This House" is still a rallying cry that ignites a fire within athletes, as a mindset of athletes believing in themselves, their abilities, and their potential to overcome challenges. This rallying cry encourages athletes to push their limits to accomplish extraordinary feats on the court.
After its last appearance, "Only Way Is Through" Under Armour, the well-known athletic brand, turned back with a new campaign to ignite enthusiasm.
The billboard presents the Under Armour ethos and appeals to athletes, fosters a strong sense of team spirit, showcasing athletes wearing Under Armour apparel; it emphasizes the importance of working collaboratively to achieve shared goals, recognizing that individual success is often intertwined with the team's success.
In addition, the court background depicts a message that emphasizes the encouraged mindset of diligent effort and continual self-improvement.
The limited campaign by Under Armour realized through hoarding billboards designed to capture attention and spark curiosity, was placed to reach a wide audience and aimed to create a strong visual impact by utilizing bold and attention-grabbing designs, as the messages of the "Protect This House" campaign, inspiring viewers to push their limits and achieve greatness with Under Armour spirit.
---
Your opinion counts!
Come on, tell us what you feel about this article.