Awareness Campaign
Lake West 3, The Newest Project by Cairo Capital Developments on OOH Billboards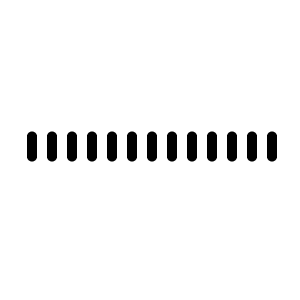 Cairo Capital Developments (CCD) launched an OOH campaign in the 6th of October city to promote its upcoming project, Lake West 3. The campaign is the first OOH campaign that CCD has run in Egypt since April 2019.
The campaign visuals are elegant and stylish, using a dark blue-themed background with a shade of the project's buildings' facade. The campaign also features CCD's logo, hotline, and website, as well as the project's name in a large font and its location next to it.
The campaign is designed to raise awareness of Lake West 3 and to generate excitement for the project. Lake West 3 is a high-end project located in the heart of Sheikh Zayed City, one of the most desirable neighborhoods in Cairo.
The OOH campaign is running on billboards in the 6th of October city's busiest roads. It is expected to reach a large audience beside the Sheikh Zayed City neighborhood and generate much interest in Lake West 3.
CCD is a well-respected developer with a strong track record of success. The company has over 20 years of experience in the real estate industry and has constructed many successful projects in Saudi Arabia. CCD is committed to transferring new technologies and techniques in construction and features inspired by well-known names in the industry to Egypt.
Lake West 3 is a highly anticipated project that is expected to be a major success. The project is located in a prime location and offers a variety of amenities and features that will appeal to a wide range of buyers.
You can reveal more about this campaign's budget, OOH kinds, locations, and more by visiting MOOH, Egypt, and The Emirates OOH-dedicated analysis system and Media Intelligence.
---
Your opinion counts!
Come on, tell us what you feel about this article.