Awareness Campaign
Back to School Egypt
Back to School 2023-2024
Talabat is the School Supplies' Master! OOH Campaign to Welcome the New Scholar Year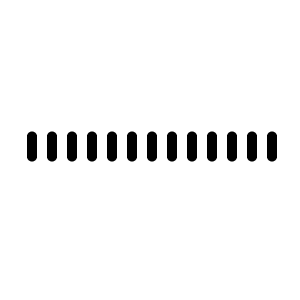 Talabat, the leading courier activities platform, has launched a new back-to-school outdoor advertising campaign to showcase their expertise and mastery when it comes to back-to-school shopping. Following their prior appearance, this campaign positions Talabat as the go-to destination for all back-to-school needs.
Through the new strategically placed billboards and distinct visuals, Talabat highlights their mastery in providing a hassle-free shopping experience for students and parents alike, all in welcoming of the new school year. Like always, Talabat's outdoor showcase utilizes their iconic orange color, which not only sets them apart from other adorning billboards but also is a prominent color in Talabat's branding; incorporating it into the billboards' design helps maintain visual consistency and reinforces brand recognition. Furthermore, orange is an extremely vibrant and eye-catching color that can instantly capture the viewer's attention and make the billboards noticeable even from far distances. The ads host a variety of grocery items and school supplies like a colorful backpack, water bottle, and pencil case, all necessities for the new school year.
The campaign tagline "Masters of school supplies" is strategically placed on the billboards alongside the Talabat mart logo, further cementing the idea of their abundance of collections available to fully sustain the new school year for students and families alike.
For more information about Talabat's OOH campaigns, Visit MOOH, a dedicated OOH media intelligence agency in Egypt and The UAE.
---
Your opinion counts!
Come on, tell us what you feel about this article.